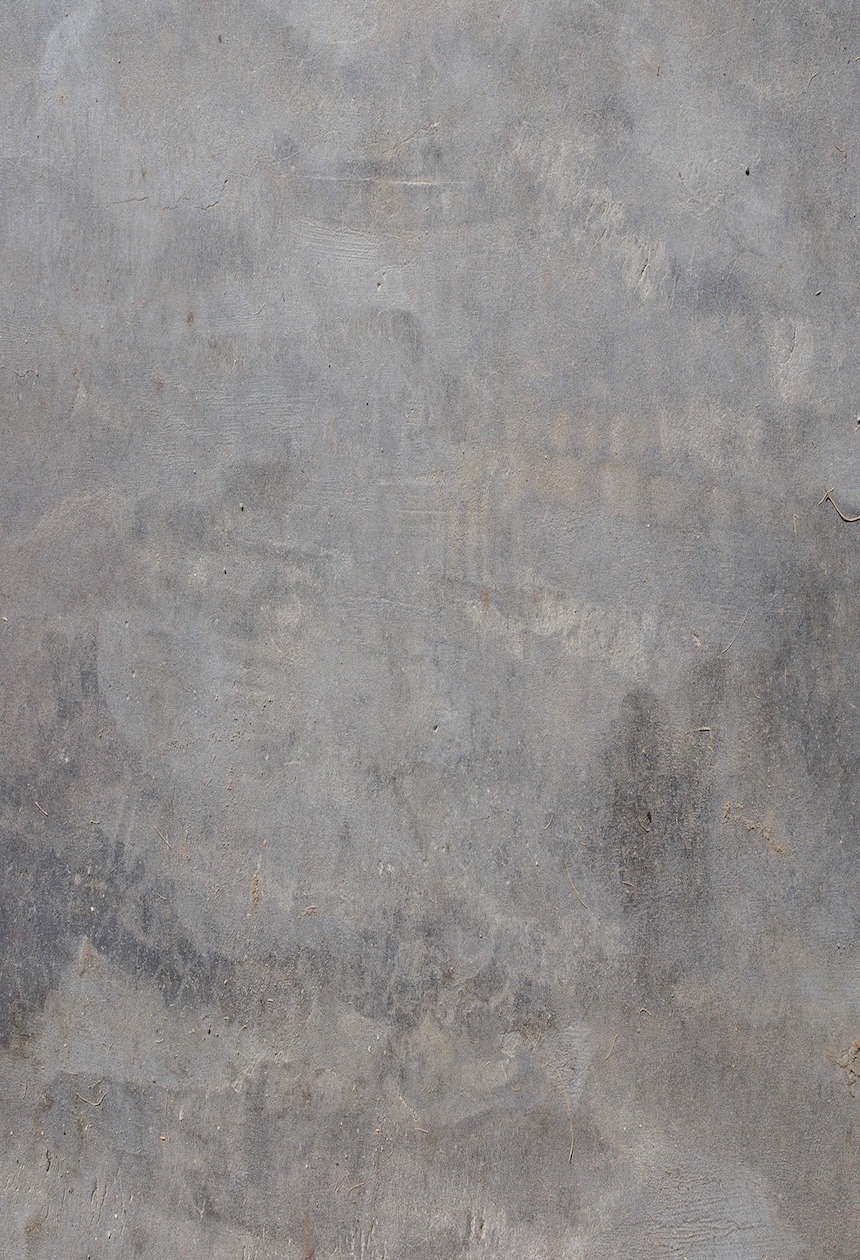 Blog
PosT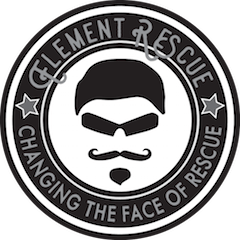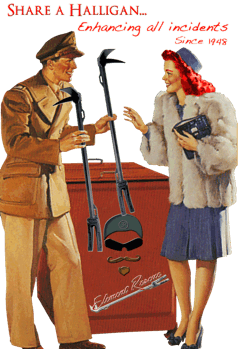 Jul 19
Outlier Considerations to Improve Morbidity & Mortality During Active Shooter Events- Part 2A
Well, we are back on track with this series. We explain our delay a little in the first few minutes of this Video-Cast. In a nutshell, we reference HRO and the implications of not appreciating outliers throughout this response series. We felt it would be prudent to get the HRO podcast series edited and posted before continuing this video cast series.
Part 2 of this series is broken into "Part 2a" & "Part 2b", each around 30-40 minutes long. In this episode we briefly discuss why we take an HRO approach to the dynamic violent incident, versus an evidence-based medicine / methodology. We will be going into greater depth on this subject in the near future... I am sure you will be just as surprised, (and disappointed) as we were. We also discuss some breaching considerations and options, we touch on a little halligan anatomy, and some of the physics behind various breaching techniques, which is the foundation for improvisation.
Add Comment:
Please
login or register
to add your comment or get notified when a comment is added.