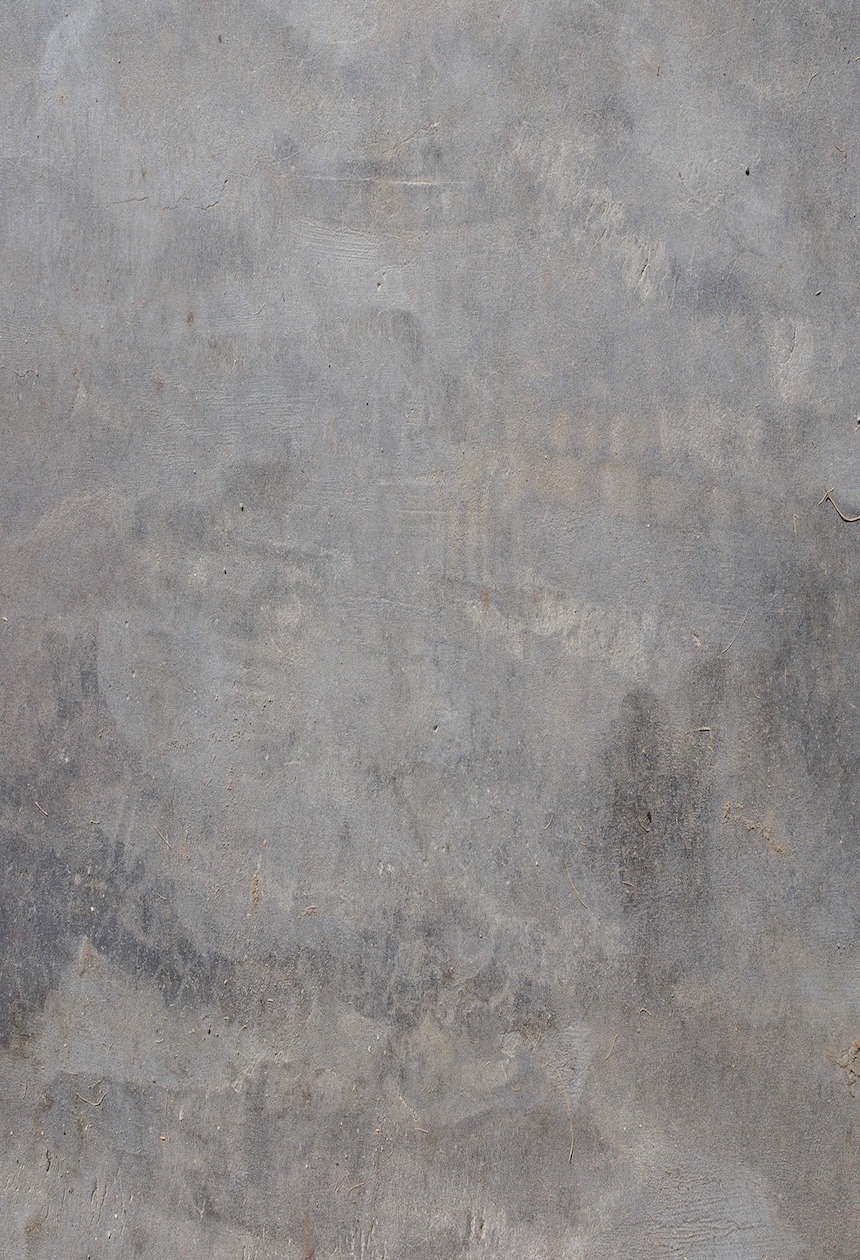 Blog
PosT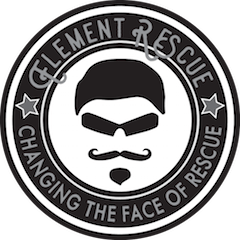 Okay...finally - (our fault) here is Part 2 of our conversation with Ricky and the Calcium crusade... We hit on more aspects concerning the Ground force - Aeromedical interaction, Evidence-Based Medicine (EBM) and Environmental -Based Medicine...and Experienced-Based Medicine - a bet between Sean and Ryan concerning whether it was 15 seconds or 30 seconds in the Movie HEAT - referencing how long you have to drop everything to get away from the cops...Spoiler alert, it is 30 seconds - Some info on SOM-C / ATMA / CRO medical, and a bunch of other goodness. Also - for those rolling to SOMSA, go hear Ricky Speak, and make sure you go listen to JJ also, both rocking the mic. Ricky will also be giving an update at the C-TECC meeting which will be on a live feed (C-TECC FaceBook).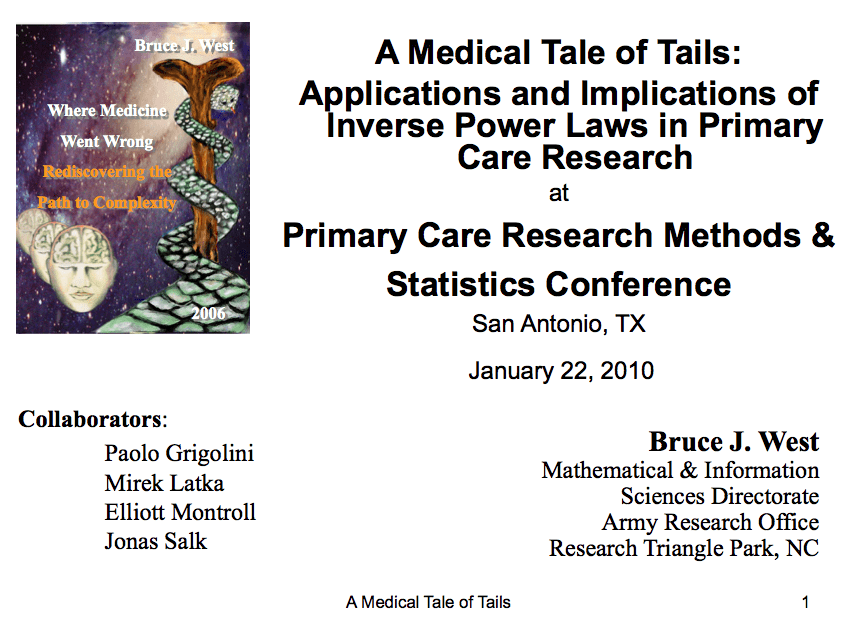 Bruce_West_and Power Curves.pdf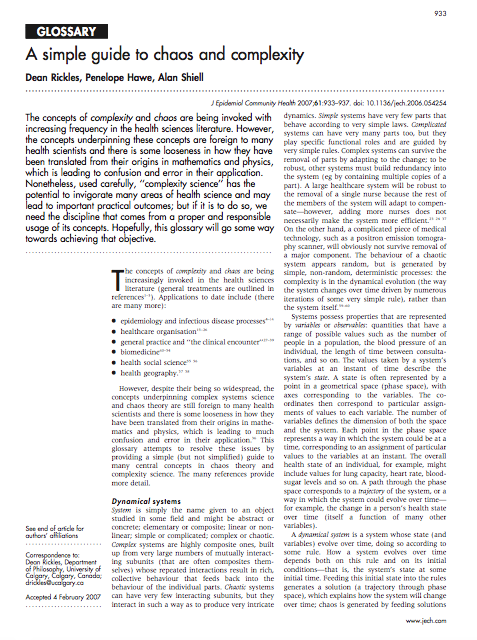 Rickles_2007_J-Epidemiol-Community-Health_A-simple-guide-to-chaos-and-complexity.pdf
Add Comment:
Please
login or register
to add your comment or get notified when a comment is added.