Your friendly neighborhood resource for disruptive rescue©
Kind of like Mr. Rogers neighborhood, only bearded and cool...

Element Rescue, although sometimes described as a training organization, is more accurately a hands-on consulting team which specializes in bridging operational gaps within highly complex, asset depleted, and unforgiving environments. We work with our end-users to tailor a curriculum which meets and exceeds their continually evolving requirements.
Our specialty is TTP, SOP, and organizational innovation engineered on the foundation of operational reliability within complex and chaotic environments. Operational reliability is firmly based on the HRO (high reliability organizing) principles, cultures, and framework. Our team is composed of "students of the game" from a wide spectrum of operational disciplines including USSOCOM, Fire-Rescue, SWAT, EMS, and emergency / specialty physicians.
What's New:
Element Rescue Podcasts
After getting beat down by some very loyal followers and team members we started posting some of our older podcasts on iTunes, and you can subscribe to our RSS feed (whatever that means). Apparently it makes listening to our sick speaking & interviewing skills on long boring car drives easier.
We are posting new podcasts kind of frequently, just not regularly (frankly, we thought the anticipation of when to expect the next episode would keep things new and exciting, your welcome), and there is a good chance they may change your life.
Also, they will make you more attractive to people that you wish were more interested in you....FACT. So, if those people that really haven't noticed you in the past, suddenly start stalking you - Element Rescue accepts no responsibility, or we can take full credit, that will depend on the mental status of said stalker.
Oh...by the way, call or email us and let us know what you'd like to hear in our next podcast. If your idea is as amazing as you think it is, we'd love to include you in the discussion...If however, you call us and leave a drunken message about anything other than the coolest new way to do something rescue related, we do reserve the right to (and most likely will) post the aforementioned message on all social media outlets, making it the punch line of many jokes for years to come. All in very lighthearted manner, of course...we promise.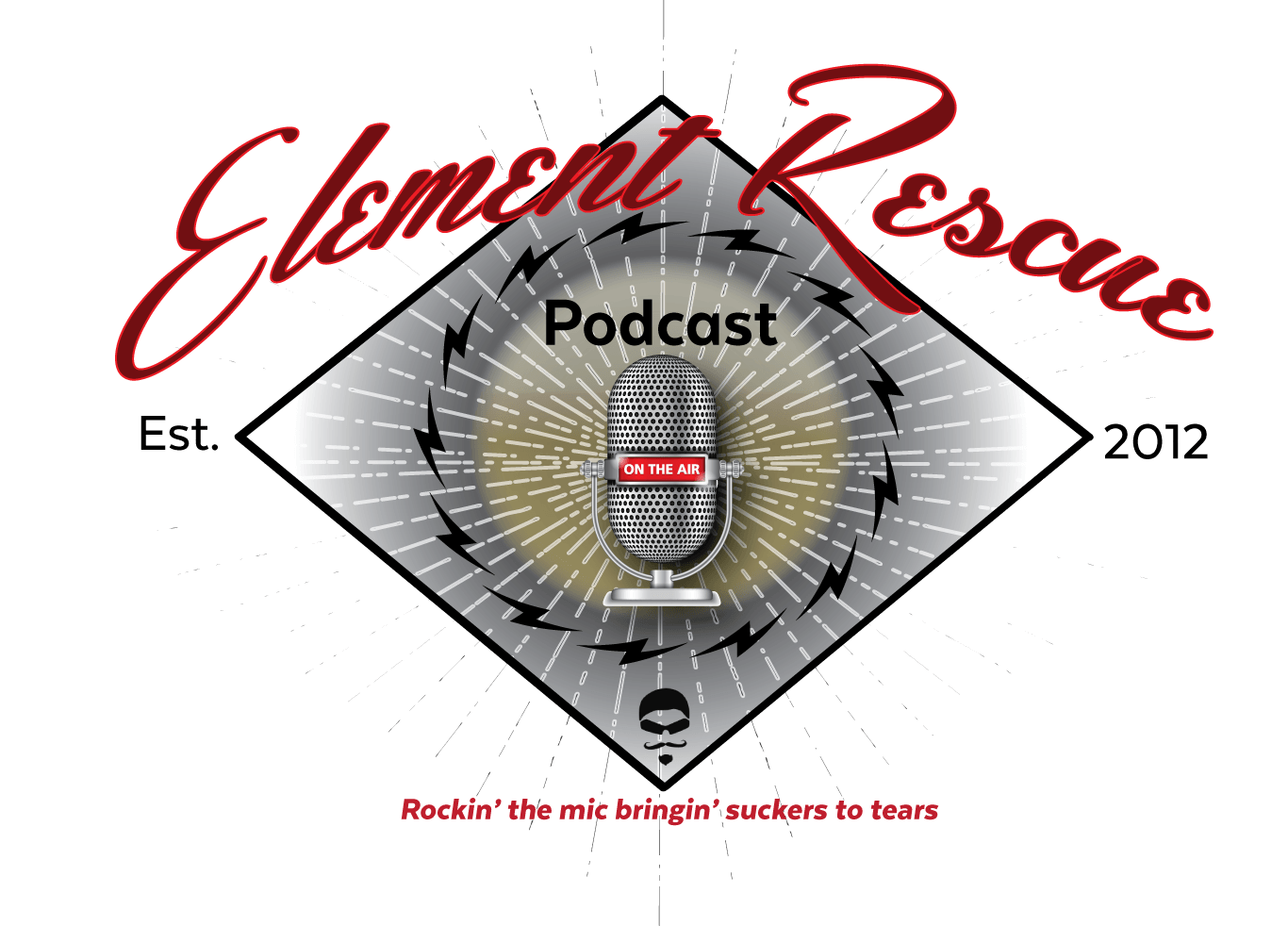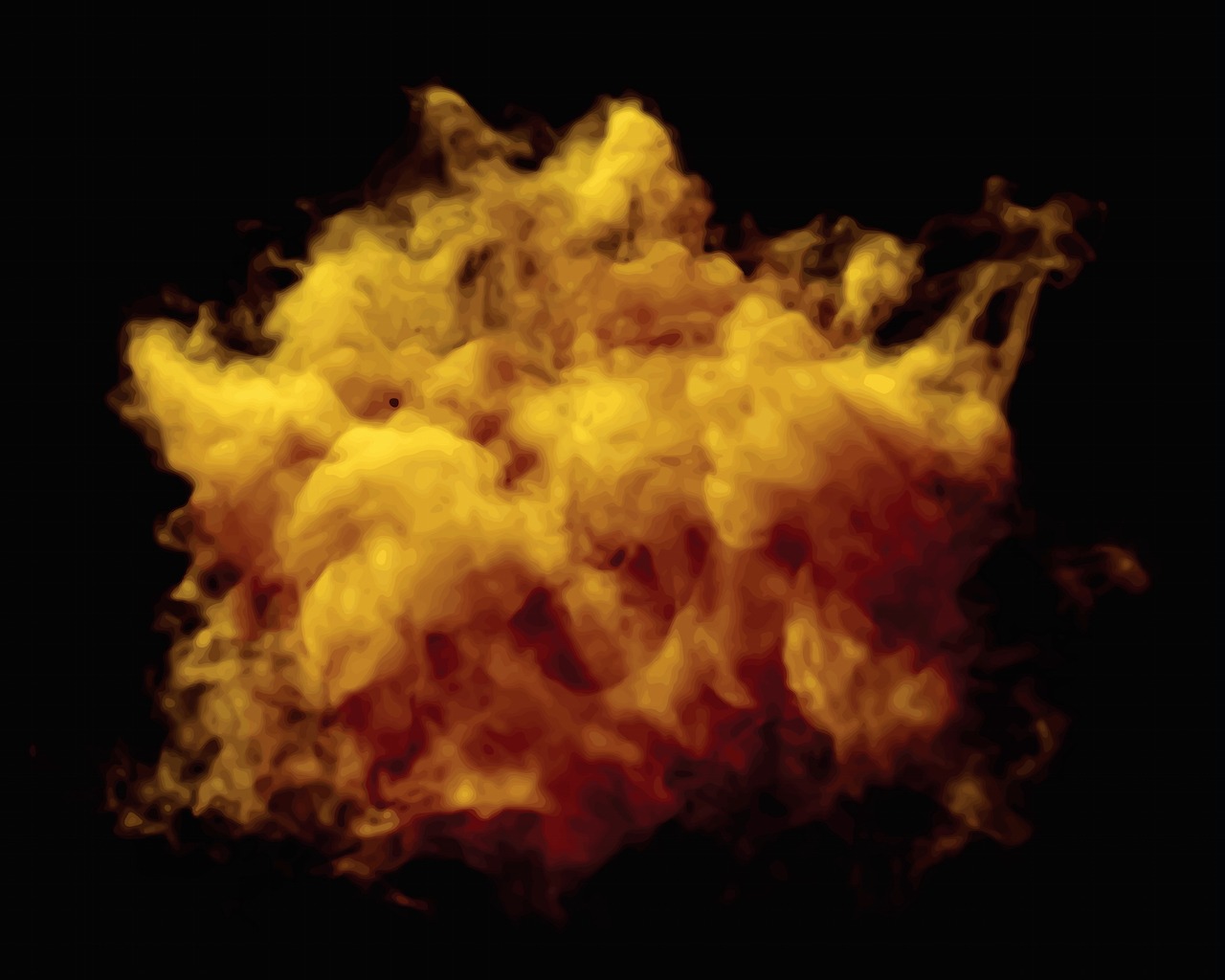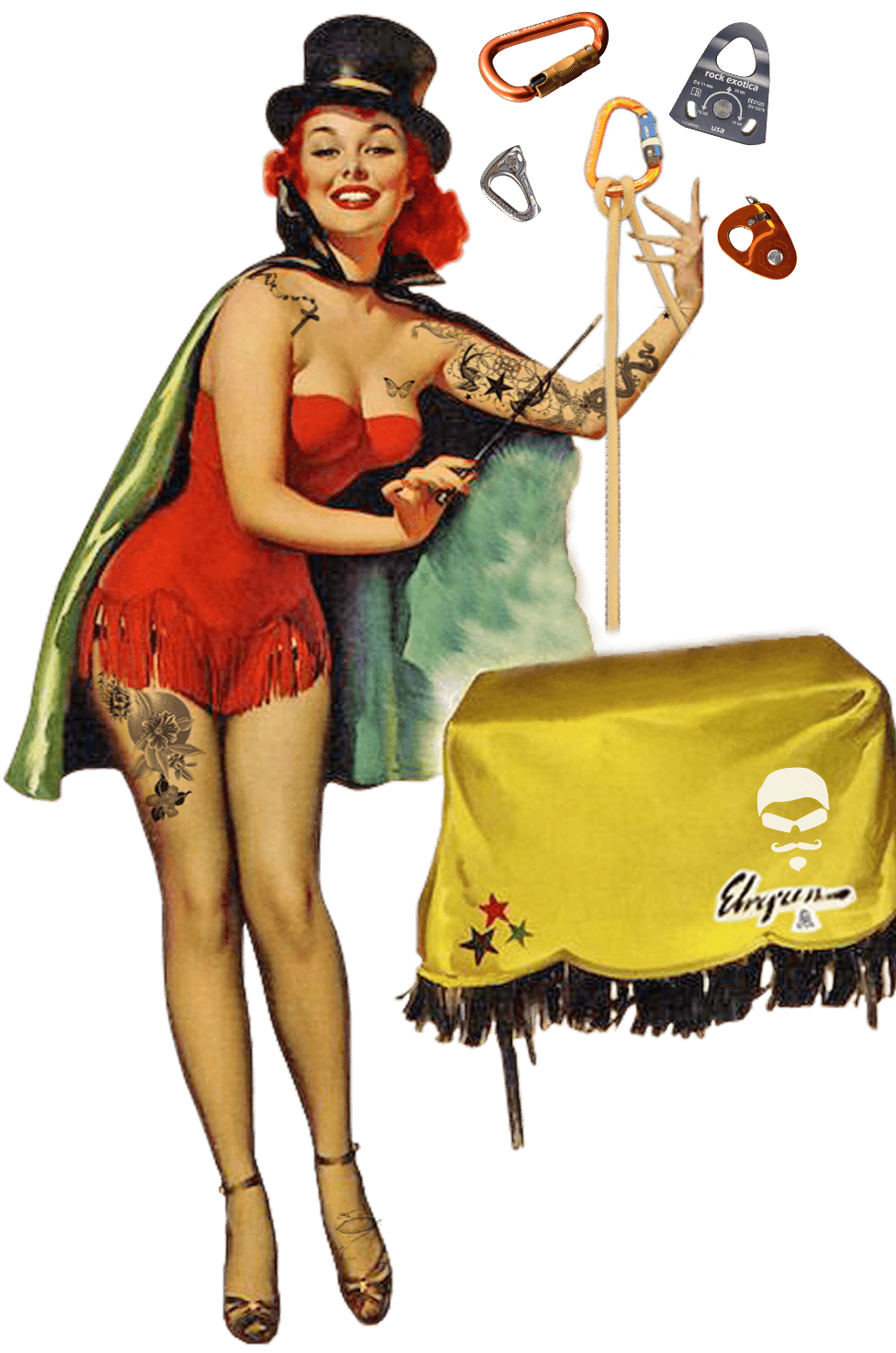 Join Us....It's The Right Thing To Do
Visit our site or check us out on social media for quick updates. For those of you without a fear of commitment we will soon offer a membership option for better access, free downloads, and more frequent updates. Probably even things that are so cool, we haven't even thought of them yet.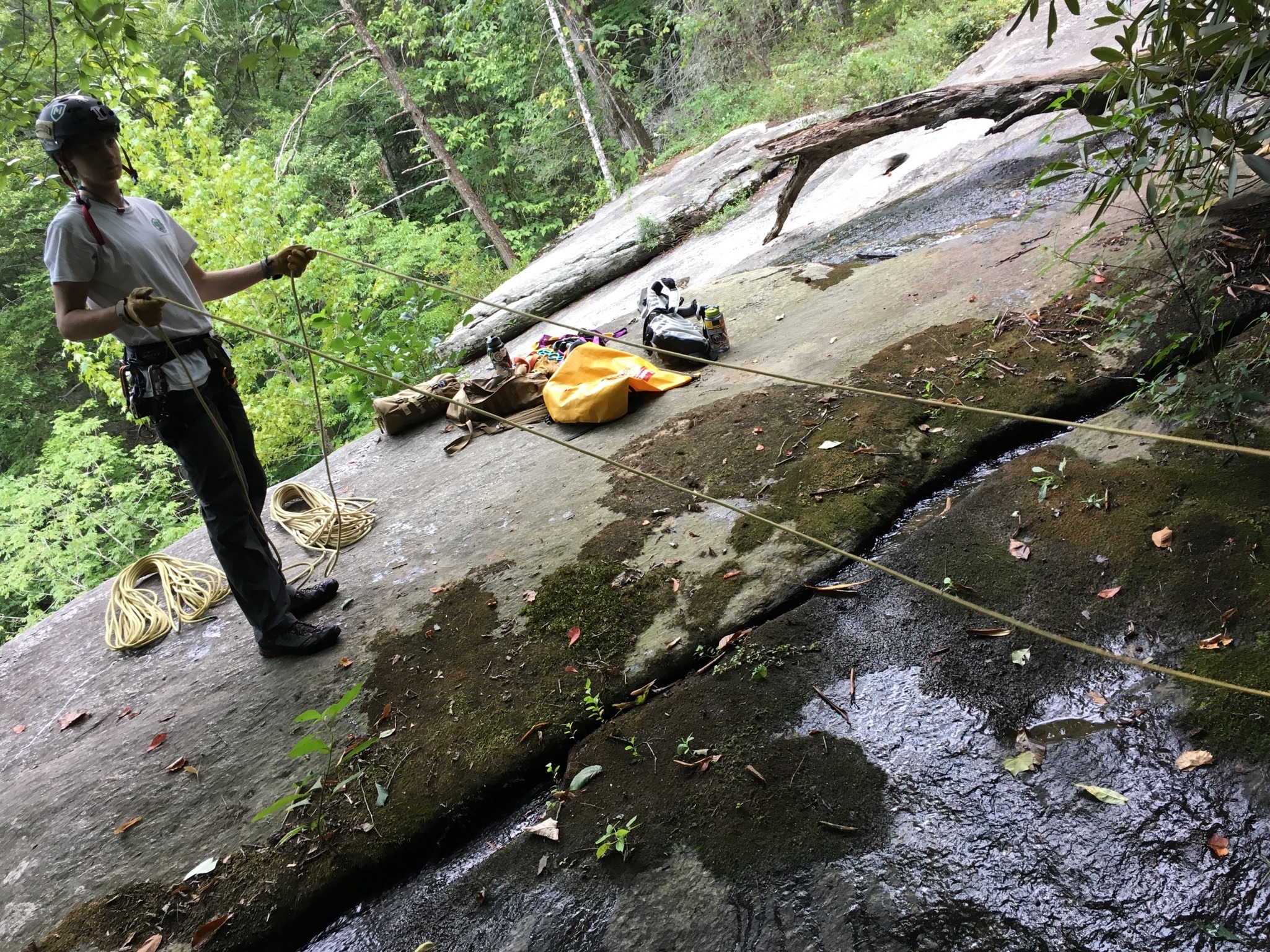 Out and About for Gear Reviews
Whether hittin' the trails, mountains, waterfalls, spans, and manmade structures…or breaching traditional and armored vehicles (be they on fire or twisted and difficult to enter),maybe practicing "legal" B & E on doors of varying fortification, crawling and cutting in confined areas…possibly throwing PPE optional raves in varied IDLH's – BYORP (Bring Your Own Respiratory Protection), or just hanging out practicing some Boogie Poppin' & Lockin' while doing things that can't be taught…we are trying a bunch of new kit so we can pass along the good, the bad, and the ugly of it all.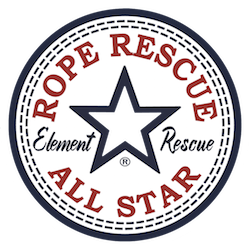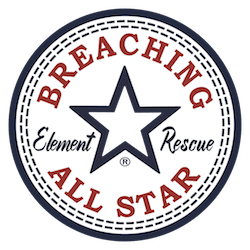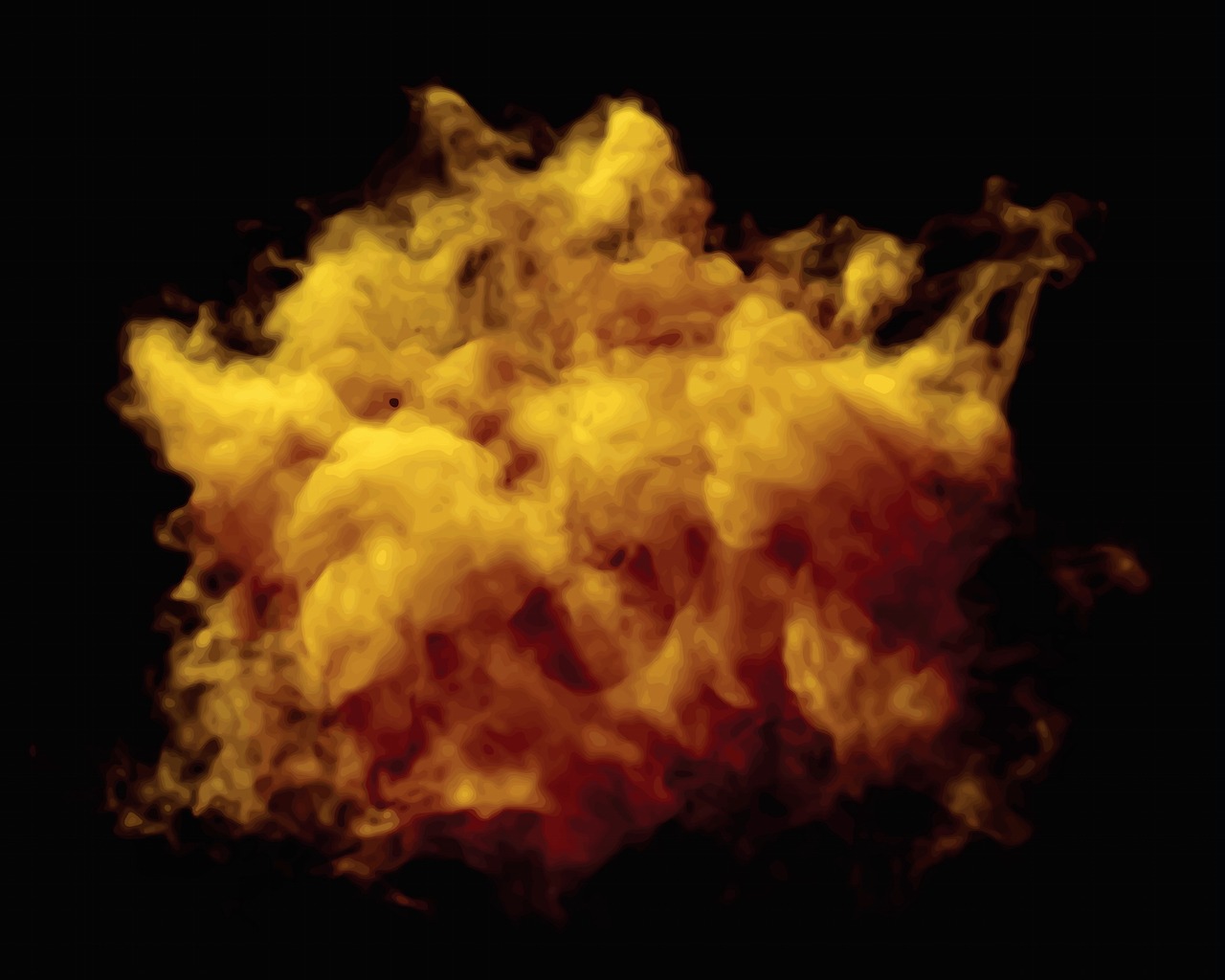 Who We Are
Not to brag, but just so you know, we look good because we surround ourselves with the best people. They are experts in their respective fields and we're honored to work with them...
About Us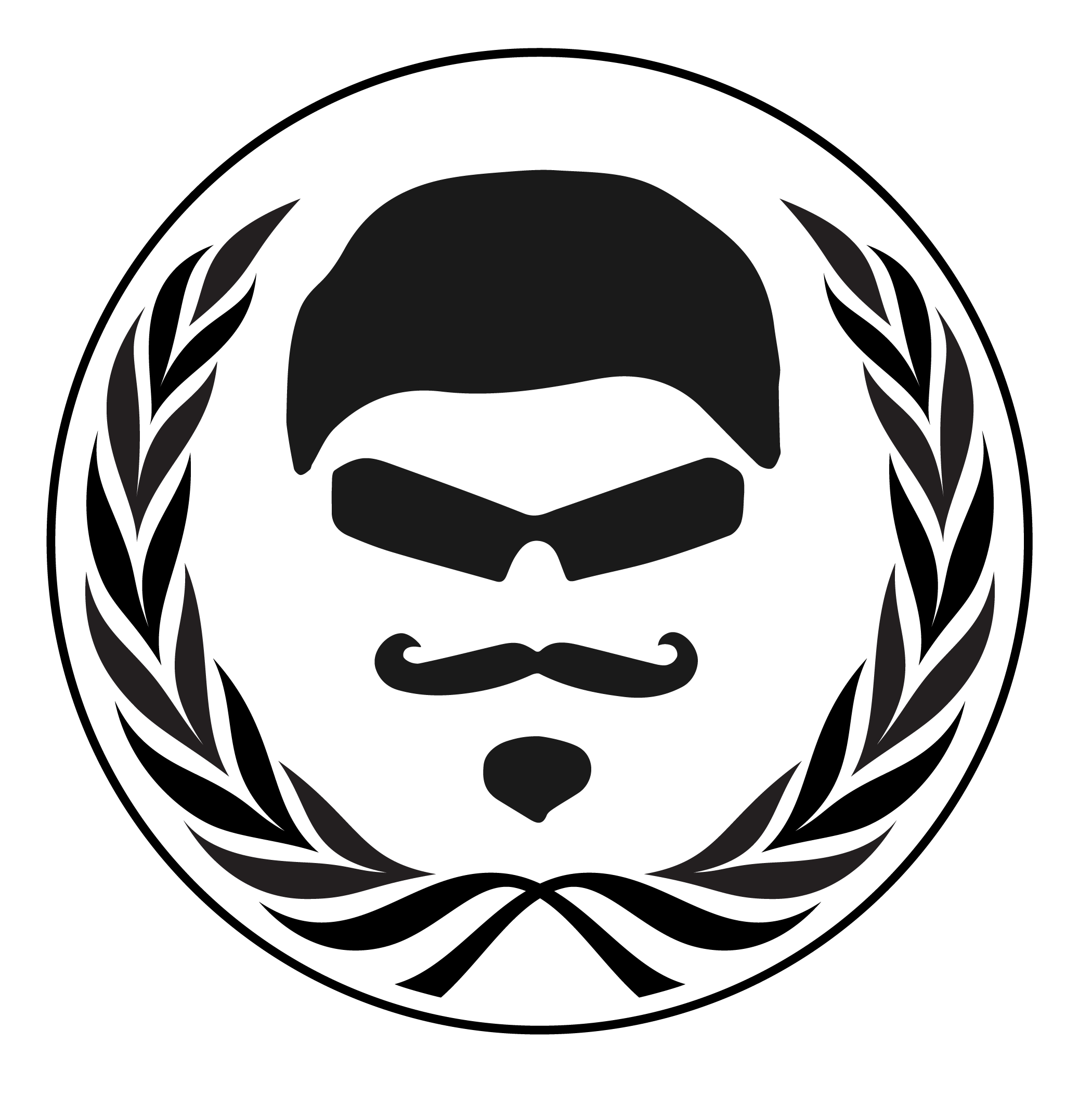 Episode VII: Operation Savage Land Pirate: Hacking Prolonged Field Care
The Element Rescue Crew (Ryan, JJ, and Sean) with special guest Dennis Jarema, US Army Special Forces 18-D, Schoolhouse Instructor, and PFC Podcast Supreme Ruler…
In this episode the guys breakdown PFC principles, discuss the framework, and permeate these into civilian application.

Episode VI: Operational Hacking- Science- Part 2
Part 2 of our conversation with Ricky (finally...sorry)... We hit on more aspects concerning the Ground force - Aeromedical interaction, Evidence-Based Medicine (EBM) and Environmental -Based Medicine...and Experienced-Based Medicine, and more.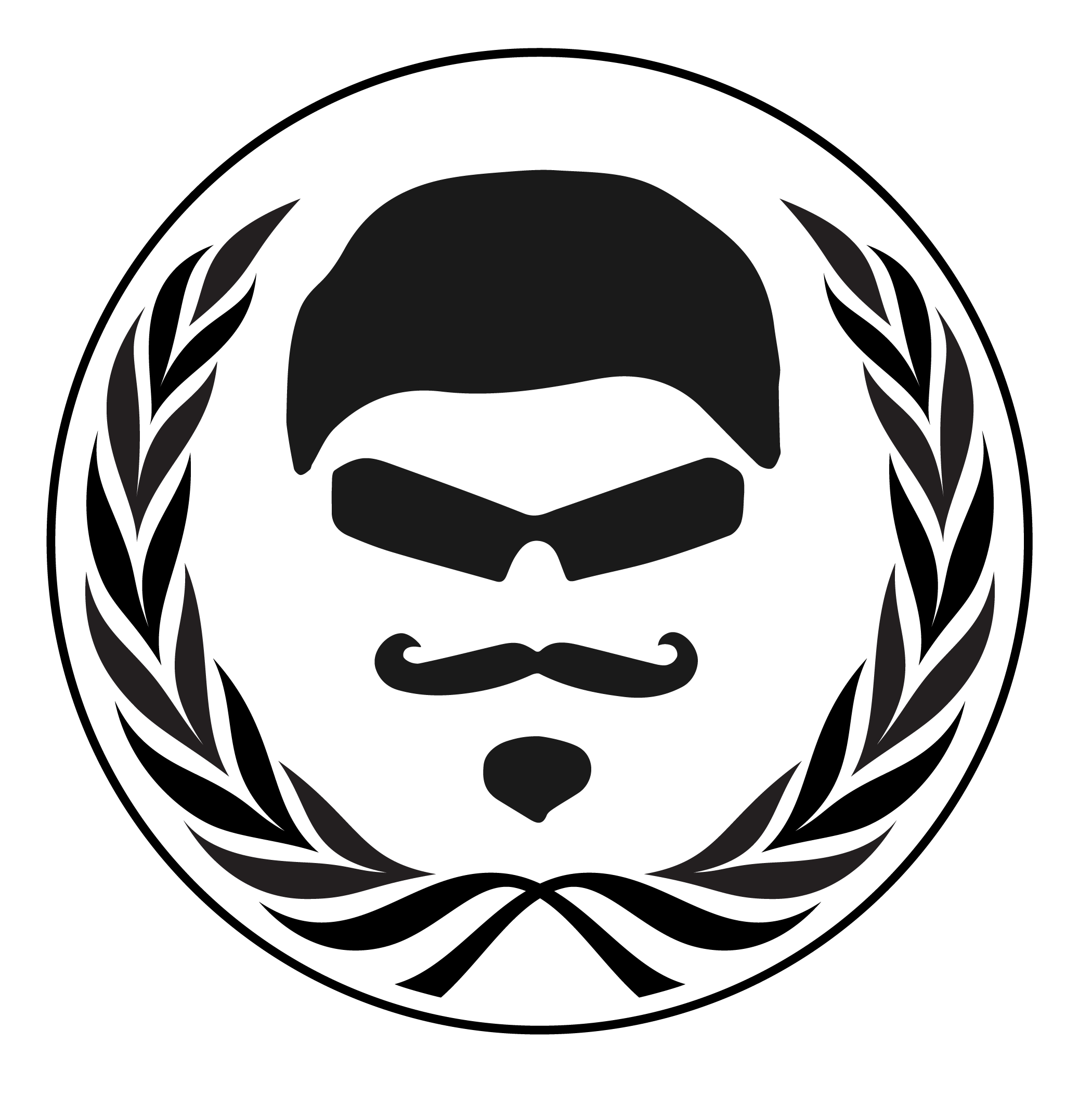 Episode V: Operational Hacking: Science- Part 1
We're back, Hacking Science with Ricky Ditzel, Esq. III- Lead R&D guy with SOM-C, the editor for the Journal of High Threat and Austere Medicine, and, flight medic in the Army. Self described huge fan of The Eagles (not the Bald kind or the legendary band kind...just the Philadelphia kind.)
In Part one of this two part discussion, Sean apologizes to Ricky and they discuss the first time they hugged at SOMSA. Ricky spits out disruptive smart guy stuff like a lyrical genius…things like; calcium chloride, calcium gluconate, calcium neutral safe places, and something called DIC…which turned out to be totally different than what Ryan and Sean were thinking. Clotting cascade physiology, fibrinogen and fibrin, some info about his working group- which has smart guys with very odd initials and credentials after their names…Also...some protocol creations, a few specific dumb ass comments that others have made in opposition to Ricky's calcium crusade, a little flight medic insight with triage and hand-offs, but, most importantly…we discuss 3 other things, that when combined, will make you appear 33% better looking to 42% of the members of the opposite sex…FACT(ish). The mathematical wizardry used to calculate those percentages was performed using RCT and Meta-analysis with a p value of 0.05…so #EBM and #epistemology (how James Ferrier the Scottish philosopher would be puking in his mouth now…) Oh, and the squats that Ryan will be doing to prepare for his own crusade of bringing back the 1970's era Ocean Pacific corduroy short shorts…
Click the logo below to visit SOM-C and check out what they have going on.