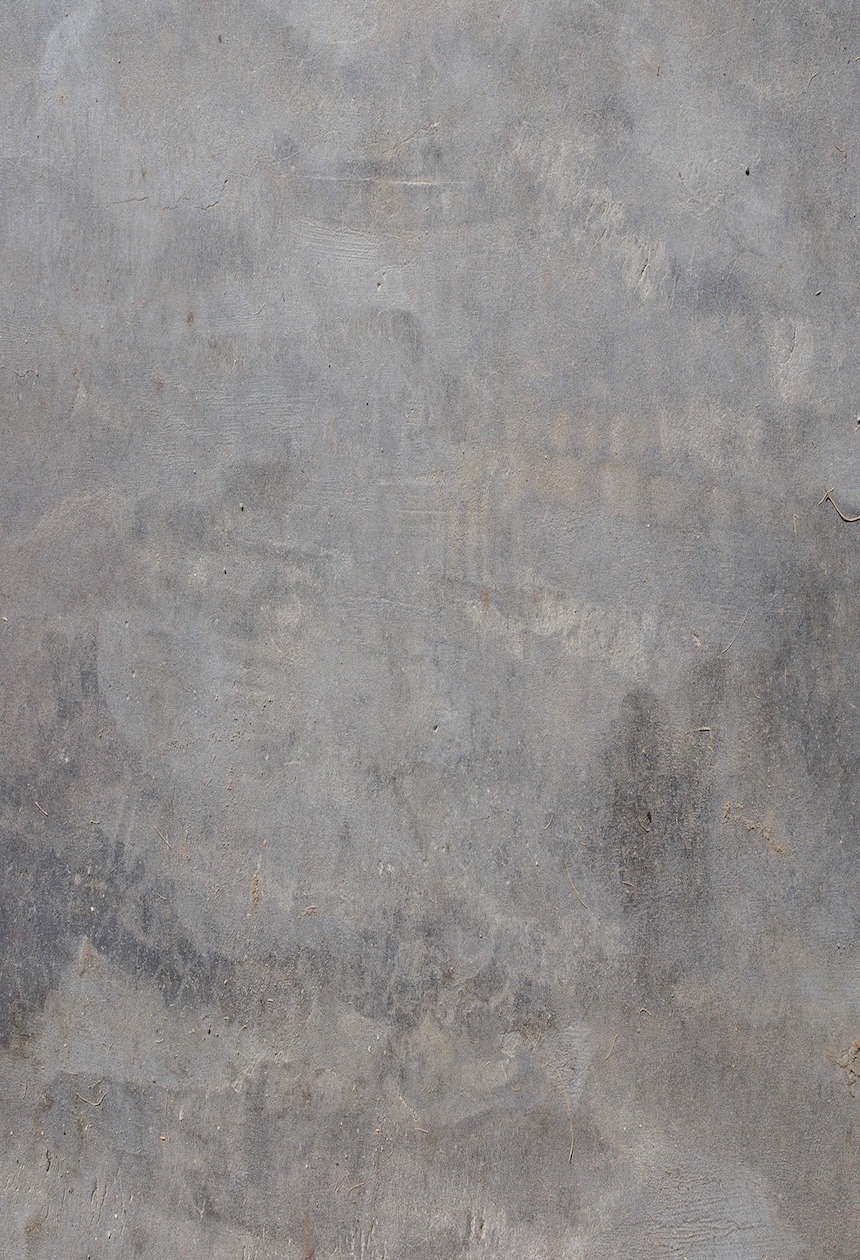 Blog
PosT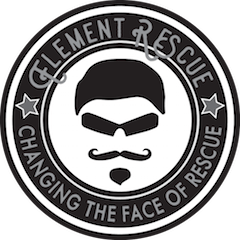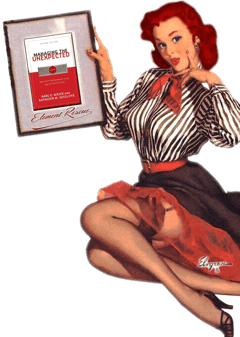 Category HRO

Views 6,784

Comments 0
This is the second episode of the three part series on HRO's with Dr. Daved van Stralen. Quite a few topics are covered in this edition including; how HRO's value experience within all levels of the organization, templating success by instituting reliability & resilience prior to the crisis, an overview of the five principles of HRO's, and ways of shifting the culture of your organization. Below we posted a few pdf's that give various examples and perspectives of HRO's. The first pdf
"Managing the Unexpected"
, is by Weick and Sutcliffe (mentioned in episode one), which goes into some great AAR's of a few past events, illustrating a how HRO's view near misses and high impact events. Another pdf posted below is by Michael A. Johns with DOJ. It is titled "
Critical Thinking; Plugging (or Moving) A hole in Our Swiss Cheese
". This was also quickly referenced in our Podcast, and was originally prepared for the tenth Wildland Fire Safety Summit.
"Full-Spectrum Analysis: A New Way of Thinking for a New World
", by Adrian Wolfberg, is the third listed pdf below. This is an extremely interesting read from an intelligence community perspective, focusing on the evolution of this community from cold war era to post 9/11. The final pdf posted,
"High Reliability Organizations"
, is from none other than Daved van Stralen. This is but one of many articles he has written on this subject, but is a good introductory read; Just click on the pdf below to view.
---
Podcast #2 on HRO with Daved van Stralen
HRO methodology has been permeating into a broad spectrum of high risk / high threat organizations over the past decade. From nuclear power-plants, intensive care units, wild land firefighting and most recently DoD health care systems. There is plenty of information out on the web pertaining to HRO's, but is it valid or just another company claiming to be "experts" in hopes of getting a high paying contract from your organization? We will speak with one of the originators and internationally respected practitioners of HRO, Dr. Daved van Stralen.